It's Beginning To Look A Lot Like Christmas.
I went out to the 5th wheel and brought
I like this woodland cozy cabin look.
So I decided to use what I had on hand
and make this our Christmas theme.
Pumpkin pie fueled me during the start
of my Christmas decorating :)
You may remember this old window.
It is a window taken from our 1905 home,
when we installed the new windows.
My dear friend and neighbor Shirley
and I each made one of these Christmas windows
during that first Christmas season
here in our country home.
The mantel is decorated in woodland
snow, berries, pine-cones and birds.
It was fun going through our stuff
and deciding what to bring in
and what to leave packed away.
I went overboard last year (and it was fun)
but this year I'm paring down on my
I'm using this very simple nativity
I think that the simplicity of this nativity
boldly states the true meaning of this
This little wooden basket is
It was a $3 find at Goodwill
just a couple of weeks ago.
without adding it to my cart :)
Now, I need to think of something
to give me energy to put up the tree, LOL.
cookies, cheese cake, banana-nut bread,
I do enjoy the sweets of the holidays :)
Have you started decorating yet?
Before I say good bye for this post . . .
let's take a trip down memory lane.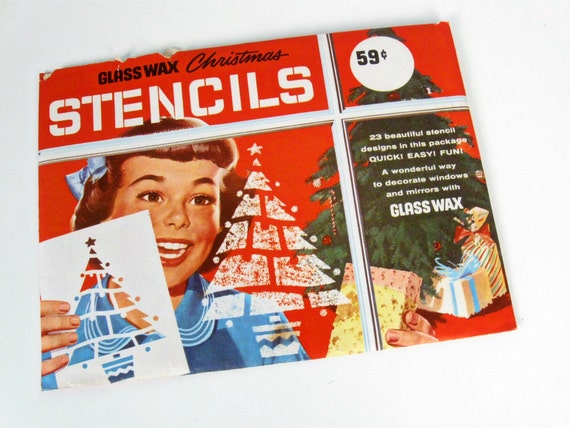 Does anyone remember Glass Wax and Glass Wax Stencils?
I loved doing this as a kid each Christmas.