Life . . .
It changes with each and every season.
There are seasons of great happiness,
seasons of great sorrow
and seasons of everything in between.
Lately I have to confess,
I've been on a roller coaster.
Some days have been so full
that I've hardy had time to breathe.
Other days are so laid back
that I look at the clock and it
doesn't seem to move.
I've always been a go-getter,
full on energy and always looking ahead
for the next project or adventure,
but lately I have days
when I need a boost to
sometimes get moving.
Is it my age, is it these unsettled times,
is it that without Steve around
it's just hard to make plans and dreams?
I get the necessities done.

Nothing seems to be fun anymore.
Now, I know for a fact that life is not suppose
to always be a big bowl of cherries . . .
and in fact it's in the hard places
that we sometimes grow
closer to our Lord . . .
at least that has been my experience.
Life . . .
I'm taking it one day at a time,
watching with eagerness for the day
my Lord will take me home.
Oh, I don't have a death wish . . .
please don't read that into it.
I just see so many things happening that
makes me think His return will be soon.
Maybe in my lifetime . . .
Maybe not.
He is not bound by time
and as far as that goes . . .
not even our Savior knows day and time
of His return,
Only The Father!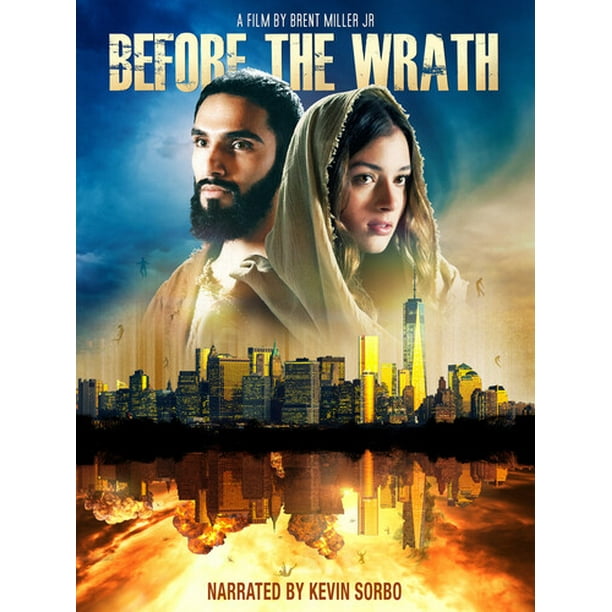 There is an award winning documentary
out on DVD called
Before The Wrath
if you have not seen it,
I recommend it, it will amaze you.
It's not so much about when, but why.

If you watch it, I would love to hear
what you think.
Well, that's my post for today.
God bless you all
and have a great day!
Connie :)